Success Stories
Meet Ricardo
Ricardo came to MCSTART after having experienced child abuse and domestic violence. He had anxiety and trauma disorders. MCSTART provided parent-child attachment therapies and he is now improving academically, behaviorally and socially.
Say hello to Olivia
Olivia was referred to MCSTART due to being exposed to methamphetamine in-utero and domestic violence. She was in an unsafe home and her parents were unable to meet her basic needs. There were delays with Olivia's gross motor skills and she could not crawl or walk. She received occupational therapy and dyadic therapy. Olivia's gross motor skills have improved and she can now run into the arms of her foster parents.
Get to know Mikey
Mikey was diagnosed at four months old with Downs Syndrome and exposure to drugs and alcohol prenatally. He had visual problems, low muscle tone and weakness, and developmental delays. Mikey could not tolerate being touched, feeding and bathing. After interdisciplinary treatment with MCSTART he has overcome his challenges and is now an active and loving toddler.
What We Do
Each year over 3,000 children in Monterey County experience child abuse and neglect and another 800 infants are prenatally exposed to alcohol or other drugs. With early intervention, they have a greater chance for a normal life, which is why Door to Hope in partnership with Monterey County Children's Behavioral Health created Monterey County Screening Team for Assessment, Referral and Treatment clinic (MCSTART).
Our team is trained in this highly specialized area, providing unique knowledge, support and services. MCSTART provides children with comprehensive medical, cognitive, behavioral, social, emotional and educational development assessment and treatment.
Together,
We Can Make
the Difference
of a Lifetime
Watch how Door to Hope's MCSTART program is helping children.
Watch the video in full screen mode
View our MCSTART TV commercial
Watch the video in full screen mode
The Services We Provide
Developmental Screening
Specialty-Focused Medical Assessment and Care
Psychological Assessment
Dyadic Therapy
Attachment Therapy

Theraplay®
Circle of Security

Occupational Therapy
Sensory Integration Therapy
Parent Child Interactive Therapy (PCIT)
Parents as Teachers
Family Support Services
Education
Case Management Services
Meet Our Team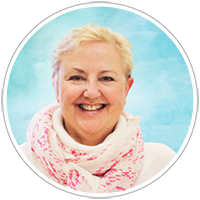 Chris Shannon
Executive Director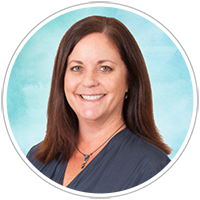 Dana Edgull,
LCSW
Unit Manager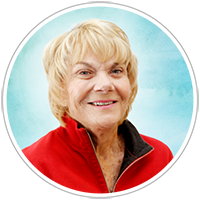 Carolina Cortez,
LMFT
Senior Clinical Director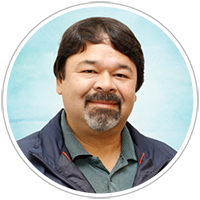 Edgar Castellanos,
MD, MPH
Medical Director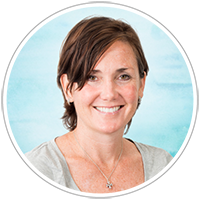 Christa Balch,
MD
Physician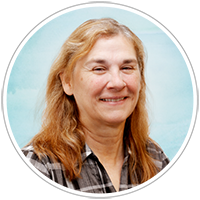 Esther Castellanos,
PA-C, PT
Physicians Assistant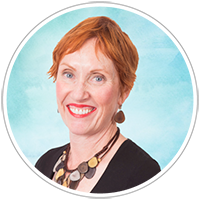 Suzanne Beals Battaglia,
Psy.D
Clinical Psychologist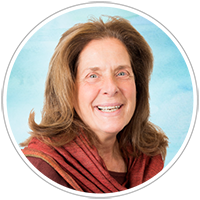 Victoria Singer,
PhD
Clinical Psychologist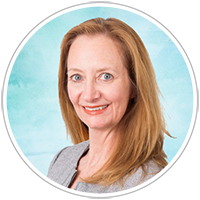 Nancy Krogseng-Adams,
Psy.D
Clinical Psychologist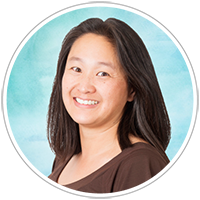 Walda Kung-Singleton,
PhD
Clinical Psychologist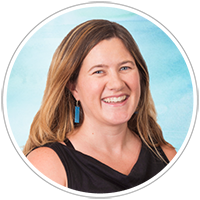 Korey E. Keyton,
Psy.D
Clinical Psychologist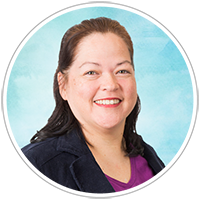 Deborah Rounsville,
OTR
Occupational Therapist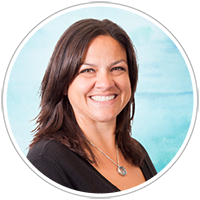 Lena Allen,
LCSW
Clinical Supervisor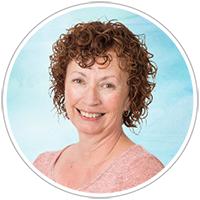 Relindez Diaz,
LMFT
Early Intervention Supervisor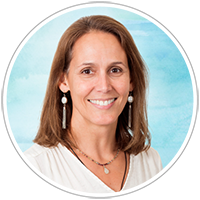 Hope Griffin-Ortiz,
LCSW
Psychiatric Social Worker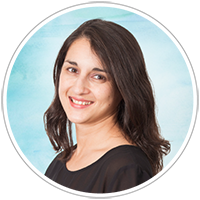 Bernice Estrada,
LMFT
Psychiatric Social Worker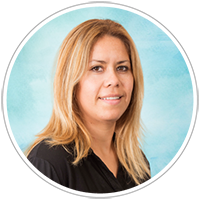 Brenda Corona,
MFT-I
Therapist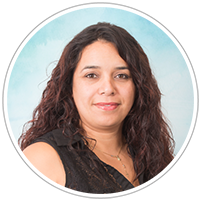 Aracely Avalos,
MFT-I
Therapist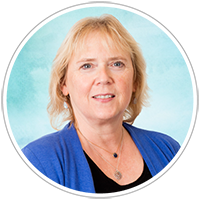 L'Shanna Klein,
MA
PAT Coordinator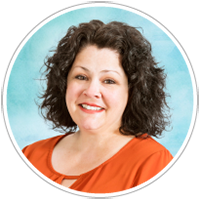 Ami B. Villa
Development Manager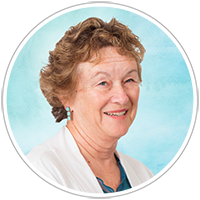 Diana Upton
Parent Educator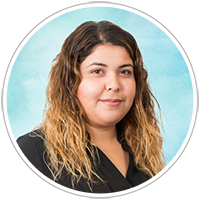 Sandra Dominguez
Parent Educator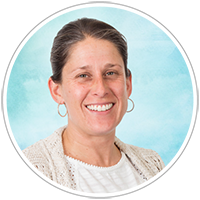 Jennifer Neilson,
LPCC-I
Parent Educator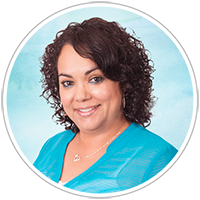 Cristina Sotelo
Parent Educator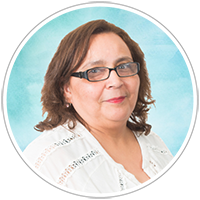 Carmen Rosales
Case Manager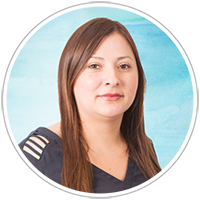 Christina Coyt
Case Manager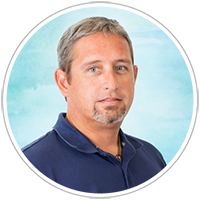 Nicholas Dryden,
MA
Case Manager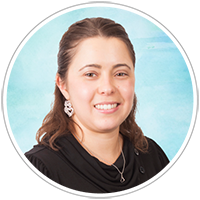 Noel Teixeira
Case Manager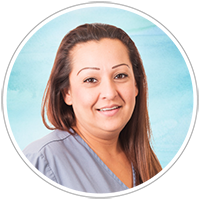 Pearl Martinez
Administrative Assistant
Upcoming Events
Check back soon for upcoming events.
News
the californian – Former 49er Shares Story of Recovery
Before Dennis Brown was a Super Bowl champion, he had his personal demons. For him, he said, drugs and alcohol were the "medicine" that helped him mask reality…
Door To Hope Expands Into New Larger Space In Salinas For Specialized Programs
Door to Hope continues its expansion and will relocate three of their programs to better accommodate its families….
the californian – Door to Hope Assists Families in Need
When you hear "Door to Hope," you may think of the Tudor house called Hayward Home where women stay while they recover from drug and alcohol abuse…
addiction professional – Improve the Client's Parenting 
Much has been written in recent years about "client-centered" substance use disorder treatment. This approach…
addiction professional – Comprehensive Care for At-Risk Children
Monterey County, Calif., is the site of an innovative collaboration between trauma- informed behavioral health organization Door to Hope and the county child welfare system…
Contact
We're Located At
130 Church Street
Salinas, CA 93901
60 W. Market Street
Suite #140
Salinas, CA 93901
Call
831-755-8155
Fax
831-422-9411
Email